POWTECH Newsroom
POWTECH INDIA postponed to February 2021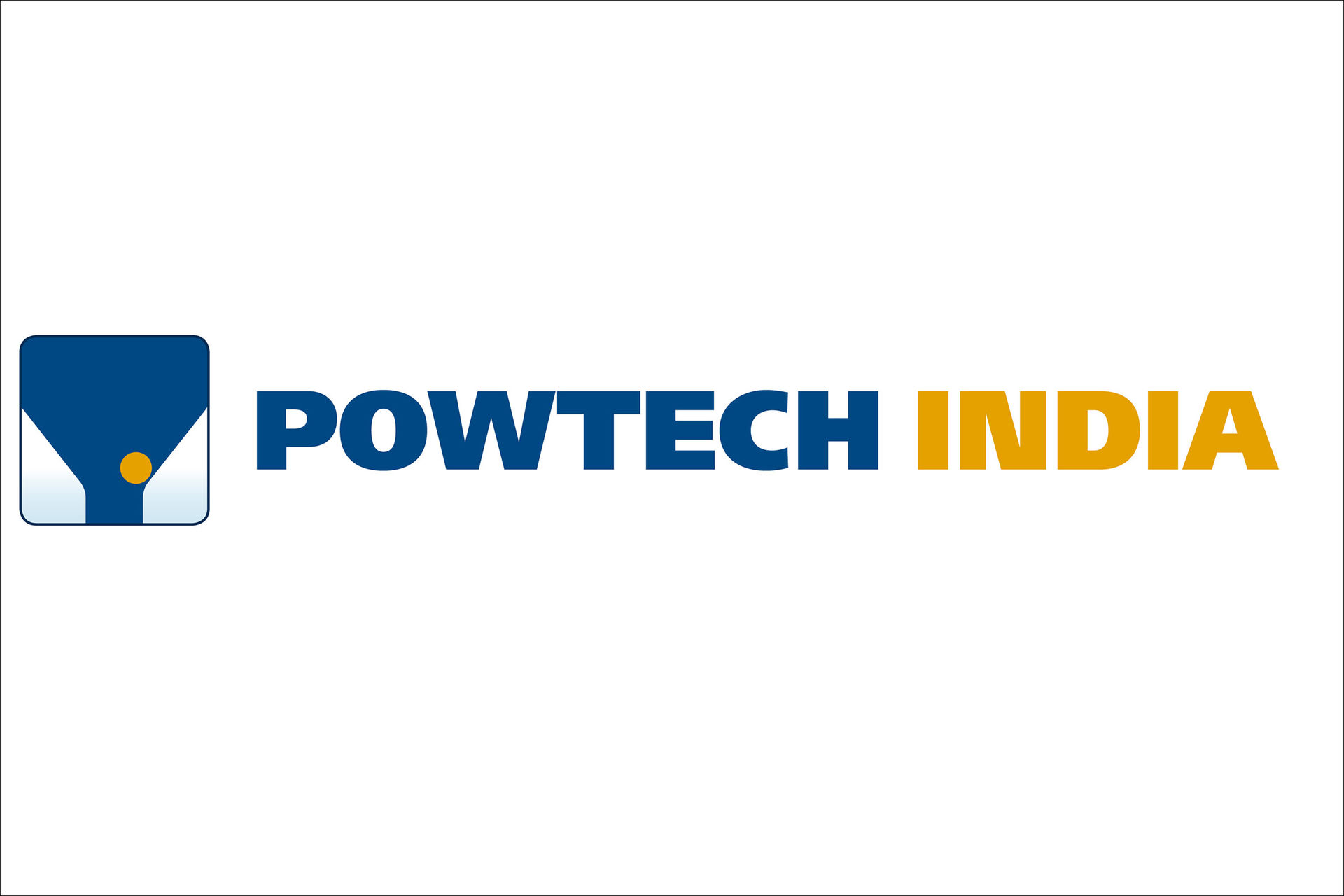 POWTECH INDIA will be postponed due to current circumstances from its initial dates in September 2020 to February 2021. POWTECH INDIA will now take place parallel to HPCI India on 11 – 12 February 2021 in Mumbai. Companies can register for the trade fair with accompanying congress and supporting programme. Since 2010, NürnbergMesse India has been involved in organising events for the powder and bulk solids industries in India.
POWTECH INDIA brings together India's experts from the production and processing technology environment. Decision-makers from the chemical, pharmaceutical and food production sectors, but also from the energy, recycling and non-metallic mineral (pit and quarry) industries, can find out all about the technologies that matter to them at the exhibition and accompanying congress. The wide range on display and the presence of international market leaders make POWTECH INDIA, which was previously known as Powder and Bulk Solids India, an important industry gathering.
The upcoming POWTECH INDIA will take place at the Bombay Exhibition Center in Mumbai from 11 to 12 February 2021 and will now run parallel to HPCI India. The Home and Personal Care Ingredients Exhibition and Conference India is the only event in India focused on raw materials and techniques for the formulation of cosmetic and cleaning products. POWTECH INDIA's strategic partners are the associations APV, VDI-GVC, IND EX and DSIV. Interested exhibitors can still register. Please see www.powtechindia.com for updates and further information.
Processing engineering worldwide
POWTECH World is a global network of trade fairs and conferences related to mechanical processing technology. The events of POWTECH World form the ideal platform for global knowledge-sharing and new, worldwide business connections.
Other forthcoming POWTECH World events:
IPB China
International Powder & Bulk Solids Processing Conference & Exhibition, 29 to 31 July 2020, Shanghai, China
POWTECH
Leading Trade Fair for Powder & Bulk Solids Processing and Analytics, 29 September to 1 October 2020, Nuremberg
Contact POWTECH INDIA
Rucheeka Chhugani
Director – Projects
T +91 (0)11 47 16 88 28