Are pharmaceutical producers your target group? Then POWTECH is just the trade fair for you!

POWTECH offers the ideal platform to manufacturers of machinery and equipment for the pharmaceutical industry. Production managers, process engineers and API suppliers from leading companies in the life science industries come to POWTECH to look for specific solutions.
Make contacts to your target group
Did you know that after the chemical sector, the pharmaceutical industry is the most strongly represented user segment at POWTECH (Review POWTECH 2017: 15% pharmaceutical manufacturers, 24% chemical manufacturers)?
More than 50% of the exhibitors at POWTECH also offer solutions for the pharmaceutical industry. Your competitors have already registered: www.powtech.de/exhibitors-products
Leading companies from the life science industries such as Abbott, BAYER, Bionorica, Boehringer, Catalent, Clariant, gsk, Hexal, Janssen, Johnson & Johnson, Kao, Kneipp, La Roche, Merck, Novartis, Pfizer, P&G, Sanofi, STADA, Symrise, Unilever, Weleda and many more attended POWTECH 2017.
---
Targeted supporting programme attracts pharmaceutical visitors to the fair
Hall 3 is the main port of call for pharmaceutical industry producers. It features the Pharma Forum and special show Pharma.Manufacturing.Excellence covering topics like granulating, tablet production and coating as well as trends in pharmaceutical production. In addition, the APV Lounge invites its association members to the trade fair and to network in Hall 3.
In addition, with the help of Guided Tours conducted in cooperation with a independent publisher, pharmaceutical visitors will find just the right suppliers to solve their process engineering challenges.
---
Locational advantage for life science technologies
POWTECH offers you an absolute locational advantage. At the heart of Germany – one of the top 3 production venues in Europe - you will meet bulk solids decision-makers from the life science sectors of pharmaceuticals, food and cosmetics. Germany is also a major pharmaceutical research location. Although there are medicine manufacturers throughout all of Germany, Bavaria and Baden-Württemberg are regional hot spots for this sector, which is why companies such as Novartis, to name just one, have their headquarters in Nuremberg.
Contact for exhibitors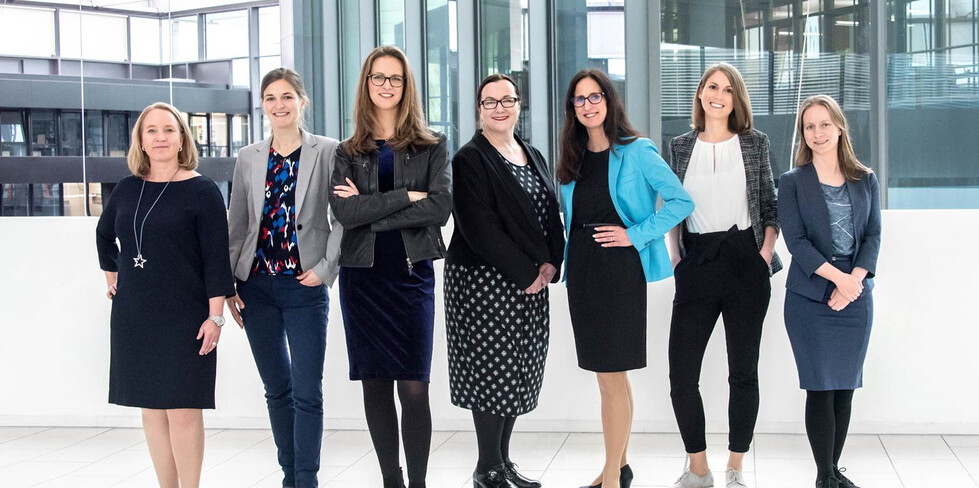 Your Exhibition Team