Measures to protect exhibition participants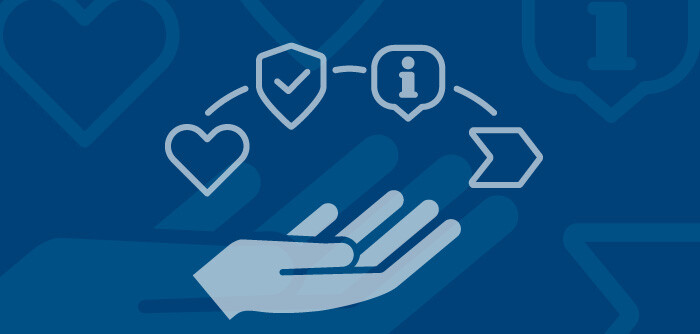 Personal networking? A sure thing!
A good talk with colleagues from the industry. A profitable new business contact. Plenty of trends and inspiration for your business. This is what a trade fair or congress can only offer you on site.
Our goal is to create a framework for you in which networking and business can take place with peace of mind – from person to person.
Since 3 April 2022, our events are no longer subject to official COVID-19 requirements. From October 2022, depending on the incidence of infection, tried-and-tested protective measures such as mandatory masks and distance regulations may again be ordered by the authorities if necessary. We are in close contact with the authorities and always adapt our protective measures on site to the current situation. With ventilation, increased cleaning intervals and disinfectant dispensers, we continue to offer you a safe framework for your business.

General protective and hygienic measures remain recommended on a voluntary basis, in particular maintaining the minimum distance, wearing medical face masks as well as hand hygiene, precautionary and regular self-testing and coronavirus vaccination.
Please note:
The obligation to wear a medical mask continues to apply in public transport.
If you need a PCR test for your return journey, you can find test stations in Nuremberg here:
Albrecht-Dürer Airport Nuremberg: Corona Test Center.
TZN Testzentrum Nürnberg – Bahnhofstraße (Test Center Nuremberg): Book your check-in time.
We will stay tuned for you, our customers and partners, and provide you with continuously updated information here.
Contact
Feel free to contact us if you have any questions about these measures or safety - we are here for you!