POWTECH World Magazine

Here in Nuremberg, things are slowly getting going again and the first trade fairs (FACHPACK) are just taking place. A lot has been going on in the markets, there is a lot to talk about and plenty to do. Therefore, World Show Media has summarized some topics of our POWTECH community and packed them into a magazine. Dive into the world of POWTECH and read about CARBON-ZERO Targets, Expert Business Horizons, Start-Up in the industry and more.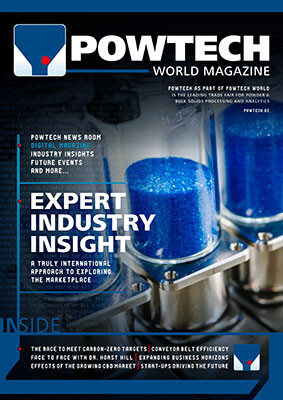 You can put yourself in the limelight with advertisements in an attractive environment of specialist articles about POWTECH World and mechanical processing technology for powders and bulk solids worldwide.
More information and your contact to our our cooperation partner in London:
World Show Media
Mr. Alex David
T +44 20 81 06 64 64
send enquiry
www.powtechworld.media