Application for POWTECH

Would you like to be an exhibitor? We are happy to receive your enquiry.
The online stand application will be available in good time for the next event.
Information on the POWTECH Special Edition can be found at www.powtech.de/en/special-edition.
Fotos: Anmeldung/Application © psphotograph / istockphoto.com
Your personal contact
Show Report
Assure yourself of the success of the exhibition!
Download show report
Floor plan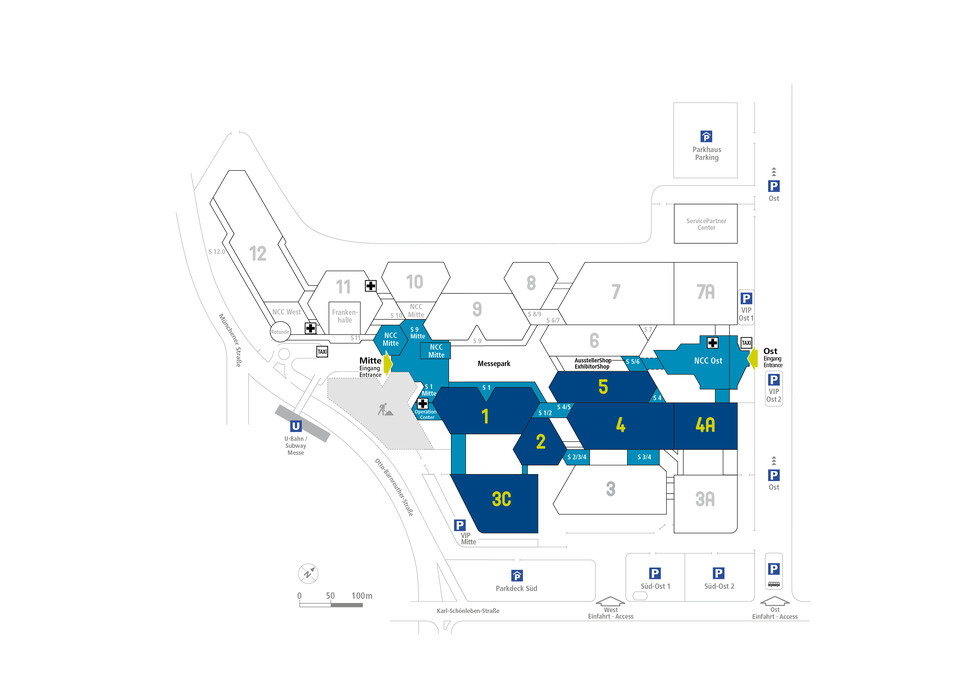 Here you can find all technical floor plans of exhibition halls for your exhibitors area.
All technical floor plans