Application for POWTECH

Unfortunately, registration for POWTECH 2022 is no longer possible.
Therefore, we cordially invite you to visit the trade fair from 27 – 29 September 2022. So don't miss POWTECH 2022 and use the voucher code:
PT22WELCOME
Redeem the voucher code at www.powtech.de/voucher.
Registration for POWTECH 2023 will be possible here from 27 September 2022. We look forward to welcoming you then as an exhibitor at POWTECH.
General and special terms and conditions
The general and special terms for participaton are availiable in our section:
Information & guidelines
---
Fotos: Anmeldung/Application © psphotograph / istockphoto.com
Your personal contact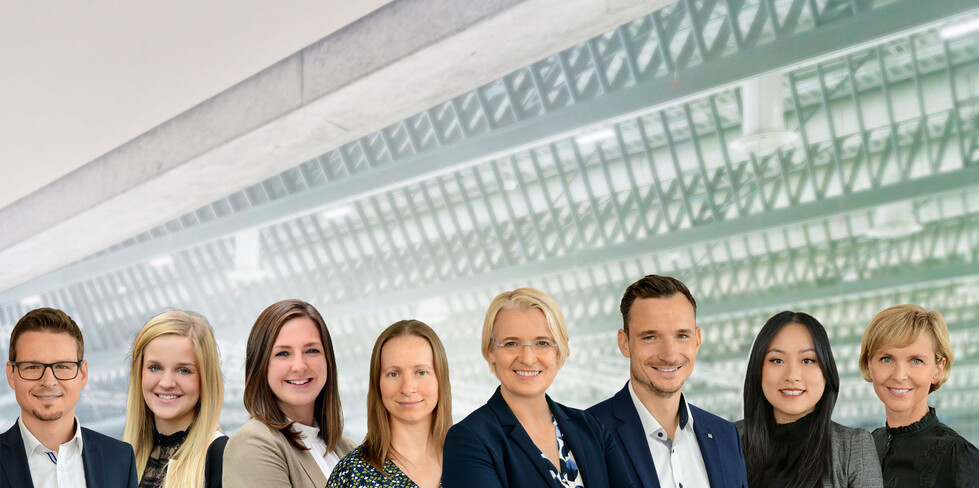 Your Exhibition Team
Floor plan
Here you can find all technical floor plans of exhibition halls for your exhibitors area.
All technical floor plans
Information brochure for exhibitors
This contains all the important information you need as an exhibitor.
Download information brochure