Checklist for stand design, stand construction and fire prevention
Please fill in the form checklist stand design / fire protection / stand construction. This can be found in the Online ExhibitorShop.
After successful login* you will be taken directly to the checklist.
You have received your login data with your stand confirmation.
The stand height maximum is 5.60 m in hall 3, 5.80 m in halls 1, 2, 4 and 5 and 5.80 m to 7.0 m in hall 4A.
Contact for exhibitors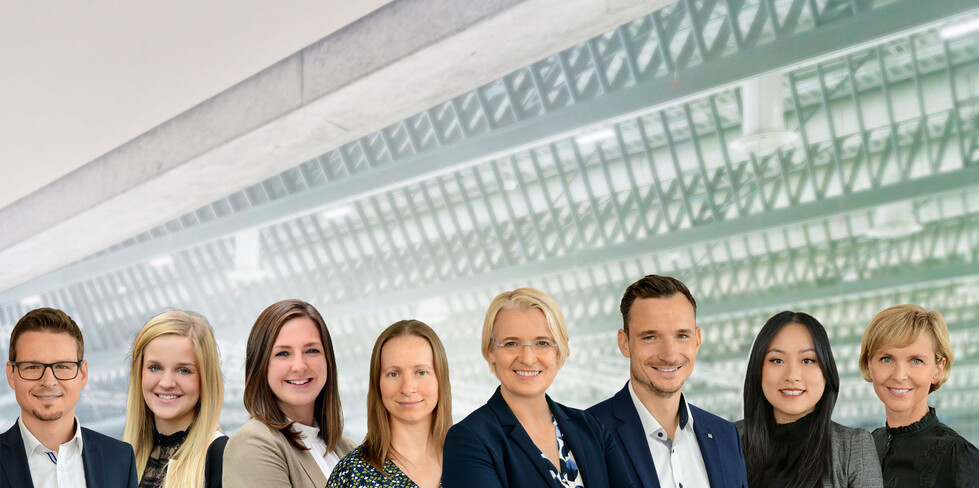 Your Exhibition Team