Your exhibitor marketing at POWTECH
Effective marketing services
These extensive advertising measures effectively draw attention to your exhibition presence.
You can find an overview of the included and additionally bookable marketing measures here:
The following marketing services are included for you as an exhibition participant: 
Fast and direct: online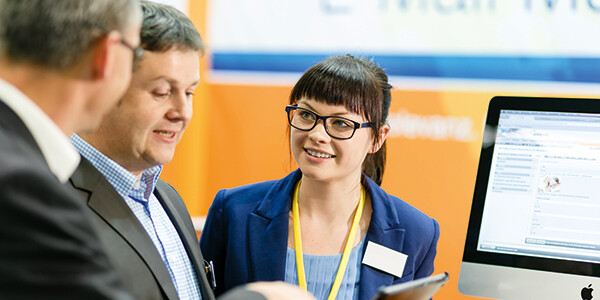 E-codes (electronic admission voucher codes for your customers)
NEW: all admission vouchers that are redeemed by your customers are free
Entry in the exhibitor and product database (365 days online)
Presentation of 5 products or services with one photo, one film and one text of maximum 4,000 characters per product or service
Online advertising banners with your booth number
NEW: Invitation management and voucher monitoring in our ticket shop
NEW: 1 Leadtracking APP
Black on white: print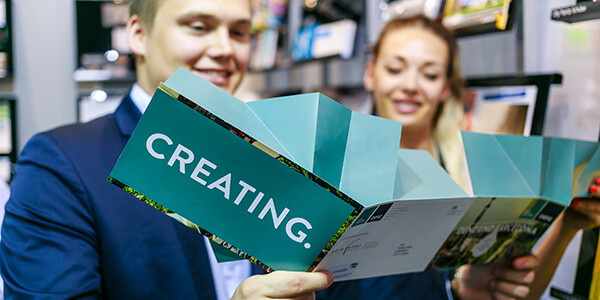 Entry in the exhibition companion
Your press releases displayed in the press centre
Provision of a sample letter for your visitor marketing
Contact for exhibitors

Your Exhibition Team
Marketing measures for exhibitors
Included and additionally bookable services
view now .
Advertising support: tips for your online entry
Make it easier for visitors to find you on the Internet and improve your reach with an online entry in our exhibitor and product database.