Measures to protect exhibition participants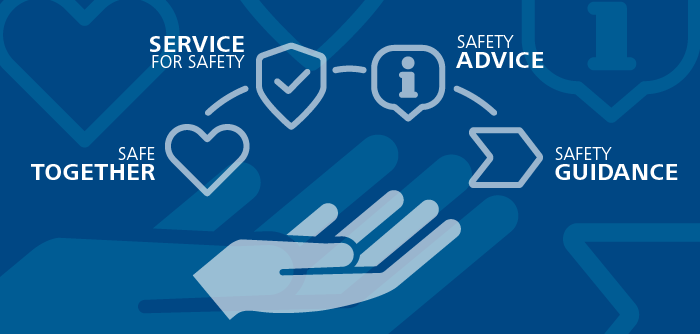 Personal networking? A sure thing!
Mit unserem Hygienekonzept können wir für unsere Kunden eine Umgebung schaffen, in der Networking und Business mit gutem Gefühl stattfinden können – von Mensch zu Mensch. Unter folgendem Link finden Sie nähere Informationen zu unseren Schutzmaßnahmen.
Wir bleiben für Sie, unsere Kunden und Partner, am Ball und informieren Sie an dieser Stelle kontinuierlich über die geltenden Regelungen.
Contact
Feel free to contact us if you have any questions about these measures or safety - we are here for you!